3 tags
3 tags
5 tags
Goodnight Prayer - May 1st, 2011
"Now I lay me down to sleep, one less terrorist this world does keep. With all my heart I give my thanks, to those in uniform regardless of ranks. You serve our country and serve it well, with humble hearts your stories tell. So as I rest my weary eyes, while freedom rings our flag still flies. You  give your all, do what you must, with God we live and God we trust!"
3 tags
gypsyism: "Nothing is permanent. Especially people. Strangers become friends. Friends become lovers. Lovers become strangers. Strangers become friends once more, and over and over." - Megan McCafferty  Love this…
3 tags
"Behind every beautiful thing, there's some kind of pain."
– Bob Dylan (via turquoisekush)
4 tags
Risk
"To love is to risk not being loved in return. To hope is to risk pain. To try is to risk failure, but risk must be taken because the greatest hazard in life is to risk nothing."
4 tags
3 tags
6 tags
Random
Do you ever see photos of people and they just don't look happy? I don't mean the expression on their faces, but their eyes…..dull, sad, pleading…. It's like they have a million stories to tell but they are just smiling and posing for the camera- acting like they're fine…but you can just tell they'd rather be anywhere else than where they are. Breaks...
3 tags
"Blessed are those who can give without remembering, and take without forgetting."
– Princess Elizabeth via @SHAMGOWDA (via the-real-i-heart-quotes)
3 tags
5 tags
2 tags
5 tags
"Life is not a race, but a journey to be savored each step of the way." -..."
2 tags
4 tags
"You cannot discover new oceans until you find the courage to lose sight of the..."
– Andre Gide
2 tags
4 tags
5 tags
3 tags
"There are two ways of spreading light: to be the candle or the mirror that..."
– Edith Wharton 
3 tags
"Generosity is giving more than you can, and pride is taking less than you need."
– Kahlil Gibran (via the-real-i-heart-quotes)
4 tags
3 tags
4 tags
"It takes a lot of courage to show your dreams to someone else."
– Erma Bombeck 
3 tags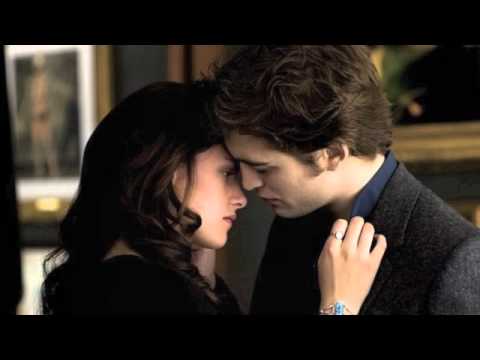 3 tags
4 tags
4 tags
"If you don't jump you won't know who's there to catch you."
– Unknown 
3 tags
"One of my favorite parts of one of my favorite movies of all time…. "I..."
–  —Harry (Billy Crystal) to Sally (Meg Ryan)
3 tags